Generator Maintenance Services
Systems Insight has a team of highly experienced and qualified service staff. Our field service team are equipped to care for your entire power generation system. We offer a comprehensive range of agreement based generator maintenance services.
Our range of site services include:
Agreement based servicing of diesel and gas generator systems
Maintenance of ancillary systems (E.g.: Fuel, exhaust, cooling, etc)
Generator system improvements and enhancements
Breakdowns and repairs
Planned preventative maintenance
Plant and equipment inspections.
Service reports
Engine Overhauls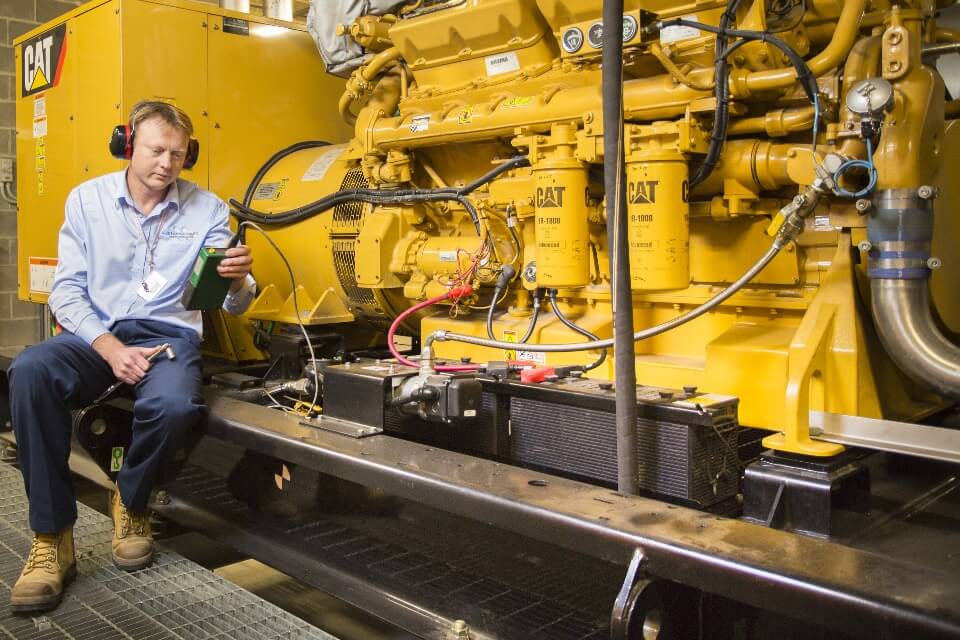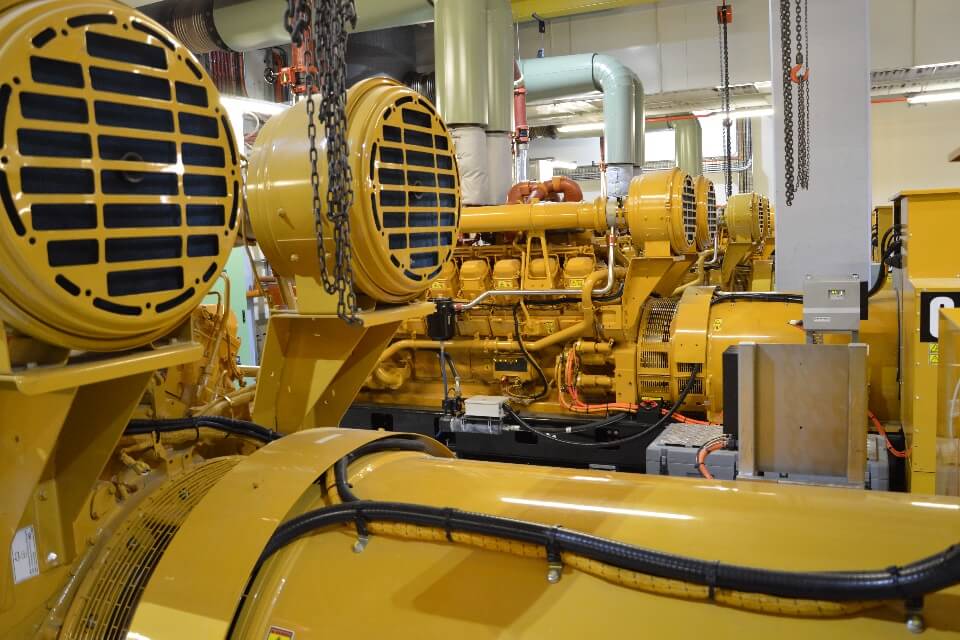 Service Agreements:
Systems Insight provides comprehensive servicing agreements for its clients. All arrangements and scheduling, including parts and servicing appointments are made by Systems Insight, leaving as little organisation as possible by the plant supervisor or engineer.
We make it our business to fully inspect each installation under our care, to be totally aware of preventative maintenance issues, to minimise the risk of unexpected breakdowns. We inspect and maintain generator ancillary systems such as fuel storage and transfer systems, batteries, battery chargers and exhausts. Electrical control systems and generator supply switch gear are also inspected and serviced.
We provide comprehensive service reports for each client, detailing all work performed and all associated costs. We also advise the client of the expected cost prior to proceeding with the normal scheduled service. Customers are always consulted before proceeding with additional work beyond the normal servicing requirement.
Our servicing plans offer our clients peace of mind, knowing that Systems Insight is keeping close watch on the servicing and maintenance requirements of their critical power systems.
Existing Clients:
Systems Insight understands the importance of keeping emergency power available to site at all times and works with a number of clients where site power failure is not an option as the key generator maintenance services provider. Some of these sites include Melbourne Airport, Ballarat Base Hospital, Epworth Hospitals, Austin Hospital, Crown Casino, Victorian County Court, etc.
If you're interested in working with a company that prides itself on providing exceptional reliability, customer support and value for money services then contact us now to find out more about how we can together to keep your critical emergency power plant maintained to the highest possible standard.